Frankfurt for Cooks: My "Root" to Happiness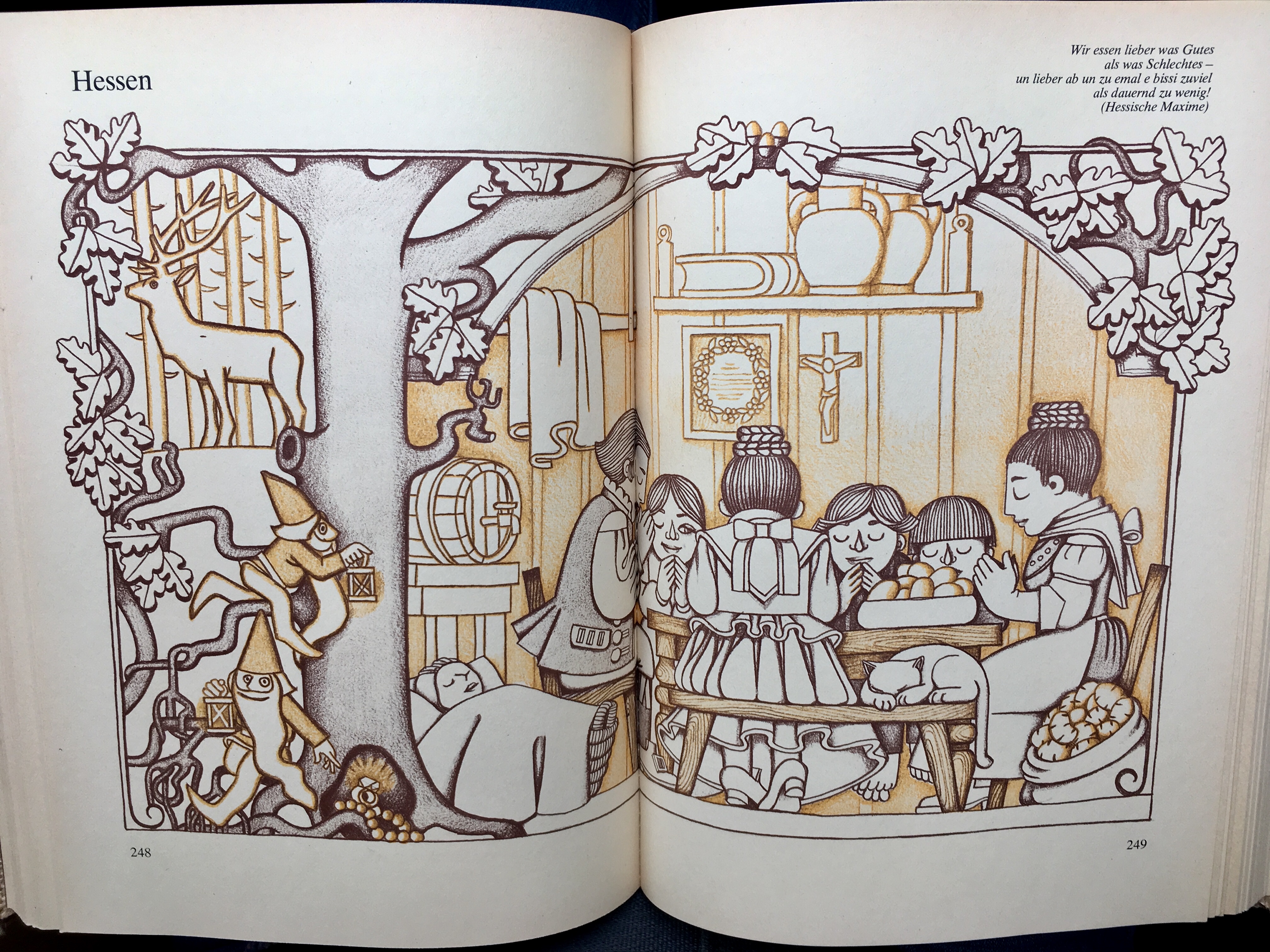 "The discovery of a new dish does more for the happiness of mankind than the discovery of a star."
― Brillat-Savarin
One cooking class, two cooking classes, three cooking classes, four…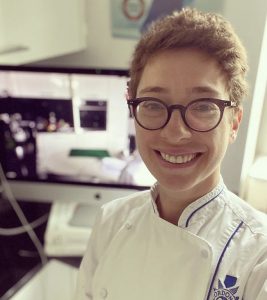 Cooking with Anna was a lifeline I didn't see coming. Her Instagram tutorials and online cooking classes coaxed me out of my cooking comfort zone, fed my family and brought me closer to a distant place, home.
When Anna's class begins, the world outside the kitchen window is muted. The only sounds other than the chef's delightful British accent are the ones I create: chopping, sizzling, scraping, whisking and stirring. Upon conclusion of class , the dinner table will be set with a cornucopia of mouthwatering dishes like: pumpkin & sage cannelloni, pearl barley risotto, and Moroccan chicken stew. But it's what unfurls from a brain tarnished and weary that causes a deep ravenous hunger, remembrance. Cooking with Anna I recall Grandma's fried dough, Aunt Darlene's gingersnap cookies and Mom's lemon icebox pie and countless days tugging at flour dusted aprons in hopes of being given a spatula and bowl to lick clean. Like the dishes prepared alongside Anna, these intangible morsels of youth are devoured; appetite satiated leaving a stomach and heart full, and longing for the next recipe to bring me closer again to the women who provided the Holy Trinity of ingredients: love, comfort and joy.
Regardless which side of the ocean my apron strings hang, the memory of the women who raised me are present, especially in the kitchen. Thank you Anna for bringing me home and making this Southern Louisiana girl remember something forgotten; like the beet and turnip, I too have roots.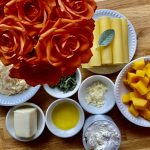 Frankfurt for Cooks
Instagram: @FrankfurtForCooks
Owner: Anna Schmidt
anna@frankfurtforcooks.com
---