Wiesbaden: Where Hope Springs Eternal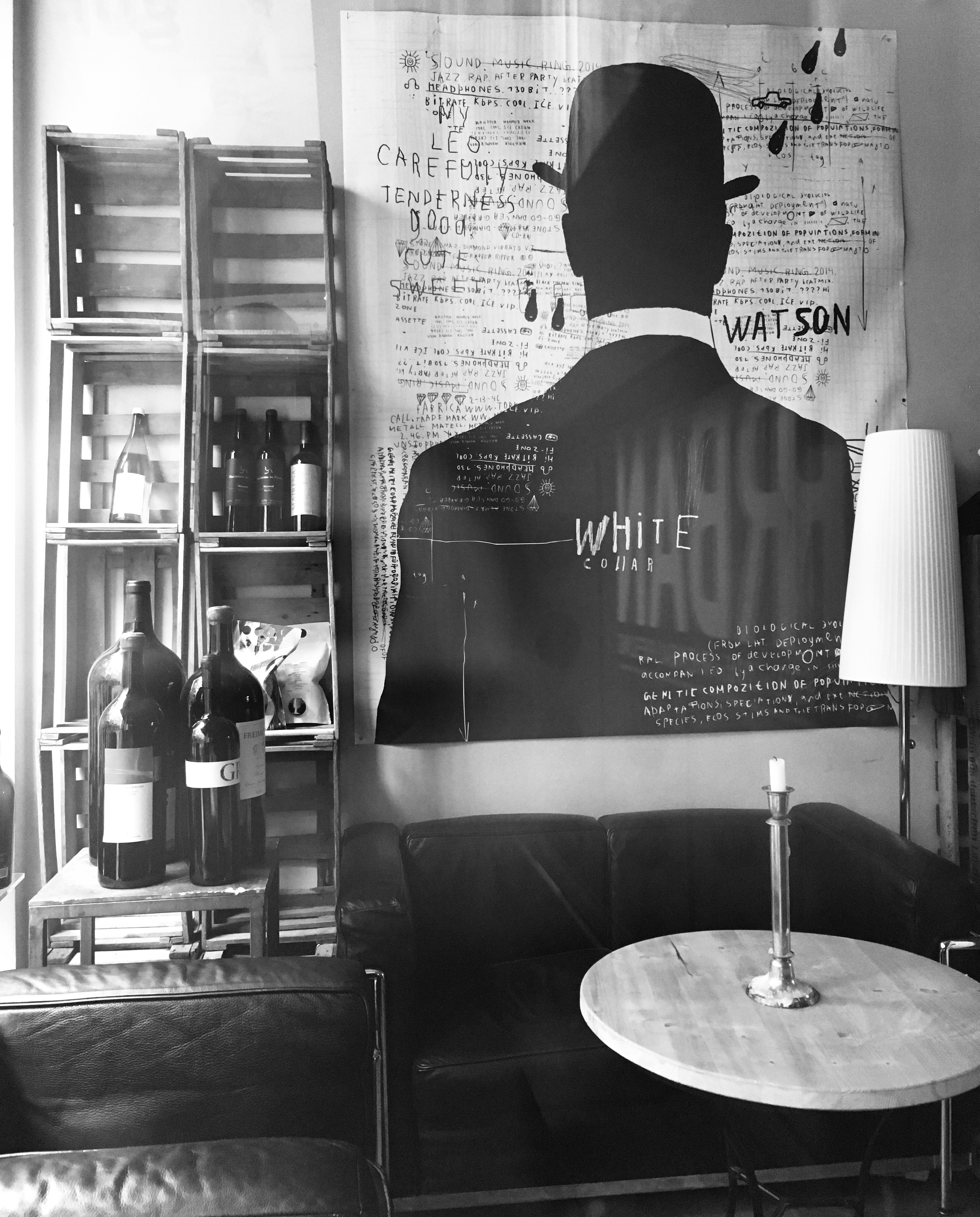 A lot has changed over the course of my 15 month absence from Wiesbaden – including me. While my exterior may be a bit tattered and disheveled (Germany's lock-down hasn't allowed for salon visits in months.), my heart and mind over the course of a year have softened, allowing a healthy dose of humility and appreciation to reside in spaces I'd left unattended. I realize how fortunate I am to sit here and type, and I know that within such a short time many have perished. Poof. Gone.
I enjoyed my last glass of wine alongside Holger in October, 2019. I wouldn't find out for another year he'd died unexpectedly a few weeks after that encounter. He was 57, rosy cheeked and a vision of health, but his heart felt otherwise. How could a year go by without me knowing? Because when I left Wiesbaden, I didn't look back. I forged forward, no backtracking. And then the pandemic happened and I was forced like everyone else, to do my best to get through endless days as best I could.
Walking by Holger's old wine shop Wingert Vinothek held a stark reminder, even in our absence, life goes on. Another wine shop has moved into where I once sipped, laughed and was educated on Weißburgunder (Pinot Blanc). New life and new stories unfolding where I dwelled 15 months ago, offering clarity and a reminder of a phrase I'd somehow misplaced. Like the healing waters coursing through Wiesbaden, hope springs eternal.
Unveiling Wiesbaden looks forward to sharing the culmination of magic: residents, shopkeepers, artisans, parks, architecture, and cuisine adding beauty and grace to a city I'm fortunate to call home, again. Everything henceforth is dedicated to the memory of a Wiesbadaner who knew how to live, and now lives on as a cherished memory. May we all be so lucky ~
Here's to Unveiling Wiesbaden, together…
---