Turning Lemons into Oranges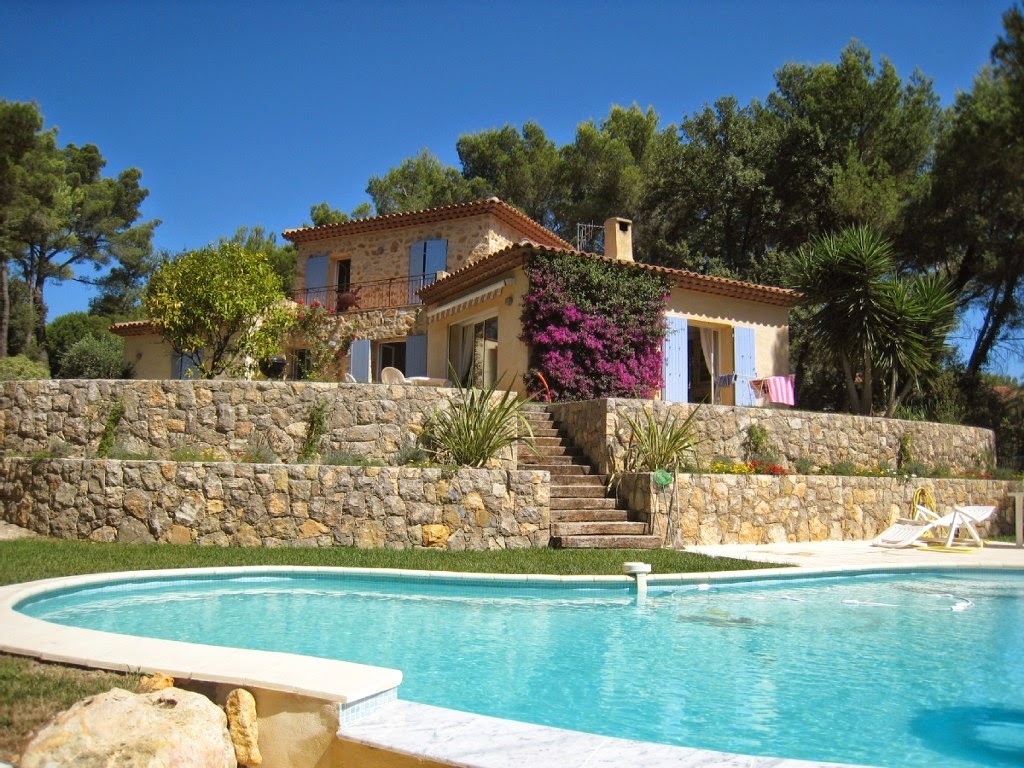 A dream vacation to the tiny Greek island of Santorini was booked.  It was surreal to imagine what I'd admired in the glossy pages of a magazine becoming a reality. I found a chartered flight on Condor Airlines, booked a traditional white cave residence and had a car rental reserved.  I even ordered a wonderful book about a woman that travels and decides to stay in Greece, Falling in Honey.  My book arrived three weeks before the scheduled departure, the same day I received an email from Condor Airlines.  Apparently they not only changed the travel dates, but also the final destination was changed to Crete.  I was told the option was to cancel and receive a full refund or go with their changes and find  transportation from Crete to Santorini.  I chose to cancel, not because Crete wouldn't have been wonderful, I'm certain it would have been, but Crete wasn't the dream, nor was the seven hour ferry crossing to Santorini.  The book's title mocked the situation.  Like the gooey offerings from a bee, this vacation was becoming a sticky mess.  The Condor reservation agent said this change was rare, but it didn't feel rare – it was reality.  I took this as a proverbial Greek sign…the Gods were not ready for me and my family to descend upon the Greek Isles.   With only three weeks until our vacation, it was time to find an alternative.  Goodbye, Santorini.
I found myself rummaging madly through the library's travel books, asking neighbors for suggestions, all while listening to my four daughters' opinions.  We agreed on one thing, it must be sunny and warm.  We looked seriously at the three M's:  Madeira, Morocco, and Malta; but my husband and I agreed, they just didn't feel right.  While it was important (especially for our girls) to be in a location that offered warm doses of sunshine, it was just as important to their dad and I to be in a place that was easy.  We didn't want this vacation to be full of logistics and timetables.  We wanted to relax, which is why we decided to go back to a place where relaxation had already been discovered.
We traded our Greek lemons for the orange orchards of Provence.  And it felt right.  We not only found a beautiful house walking distance to a cafe, bar, and morning newspaper, but it had a pool for the girls.  For nine lovely days we stayed minutes outside the perfume capital of the world.  Grasse, France.
The rental was a quick 15km from Cannes, where we got a sneak peek of the glitz and glamour that unfolds every May, the Cannes Film Festival.  And with Nice also a short drive, we were able to enjoy the visual feast of walking along the Promenade des Anglais.  Adventures included a trip to Aix en Provence to trace the footsteps of Cézanne and M.F.K. Fisher and visiting the homes of two culinary legends, Auguste Escoffier and Julia Child.
Vacation plans didn't turn out as I envisioned.  The Greeks gave me a lemon and I choose to make, orange juice.  Falling in Honey was devoured in the Provincial sun with a pastis. Ouzo not required.
(Update: Five years after writing this post, I'm boarding a plane for Greece.)
---
---