Table for One: Brussels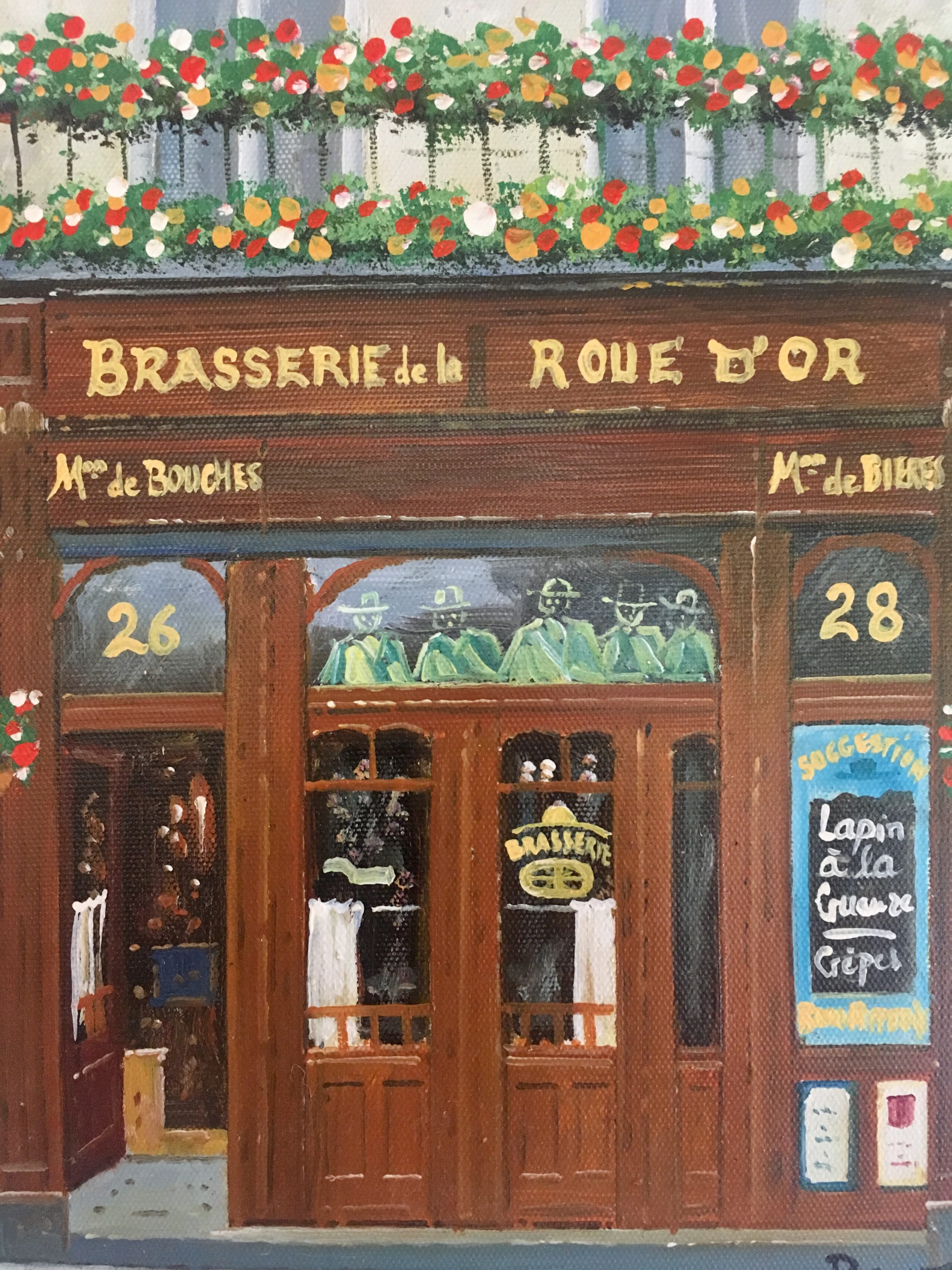 "How much better is silence; the coffee cup, the table. How much better to sit by myself like the solitary sea-bird that opens its wings on the stake. Let me sit here for ever with bare things, this coffee cup, this knife, this fork, things in themselves, myself being myself." 
― Virginia Woolf, The Waves
One night over a glass of wine my sister confessed how tired she was. She fantasized checking into a hotel for one night, alone. I was guilty of having the same fantasy. My mind raced to a scene in the movie Date Night (starring Tina Fey and Steve Carell). Tina Fey's character, in a moment of exhaustion seemed to verbally express what so many parents feel at the end of the day.
"I fantasize about being alone. There are times when, on my worst day, I've thought about just leaving our house and going someplace quiet, like checking into a hotel. Checking into a room all by myself, in a quiet, air conditioned room, sitting down, eating my lunch, with nobody touching me-drinking a diet Sprite, by myself…..every day I get up, make breakfast, go to work, come home to clean the house, pick up the kids, take them to soccer, pick them up from soccer, cook dinner, clean up, give the kids a bath and get them into their pajamas which is a fight every night—it's a BIG SURPRISE to everyone every night that they have to wear pajamas!—and then after I have washed everybody else's food and boogers off of me, I use whatever energy I have left to physically put myself into bed…".
Married with four kids, these words resonated like chiming church bells, a booking followed!
Hotel Le Dixseptième met my requirements: walking distance to museums, the train station and restaurants. This lovely boutique property consists of 24 rooms and suites. At one time it was a Spanish ambassador's residence. It sits quietly on a tree lined street outside the Central Train Station. The neighborhood is home to numerous art galleries and antique shops. Perfect. Upon entering the hotel I was greeted with a warm smile by the hotel's receptionist, Josephine. Josephine was courteous, professional and accommodating. She was a great first impression. With my room key in hand, I headed up the beautiful 17th century oak staircase. 
My room left nothing wanting. Soft shades of gray, cream, and white intermingled with splashes of lavender; the space was calm and serene. Relaxation, a sensation I sorely missed became present.  It was tempting to slip into the plush white robe and black L.D. monogrammed slippers waiting beside the bed, but I had a dinner reservation.
The restaurant I chose was called La Roue D'Or (The Wheel of Gold). It sits off an artery road from the Grand Place. Entering is a feast for the eyes. The ceilings are painted sea foam green with drifting puffy white clouds. The chandeliers add a touch of grandeur and were a pleasant contrast to the dark wood. If you're a fan of the surrealist painter Magritte, you will be in heaven. The entire restaurant is filled with touches of whimsy. Behind the bar you'll find paintings of numerous men in bowler hats with striking blue eyes peering over a ledge. They seem playful, taunting even. The fish soup I ordered was accompanied with homemade butter toasted croutons made from leftover French bread. The broth was thick, rich, and filled with clams and tender white fish.  This hearty soup was comfort in a bowl. With a smile and a full belly, I strolled back to my quiet oasis. I slipped under the fresh white linens with a great book, and I fell into a dreamless sleep.
The following morning I opted to lounge in the plush monogrammed robe provided by the hotel and splurge on room service. Coffee, juice and pastries were consumed in near silence, the only sound coming from the fold of the Sunday newspaper.  My last sip of coffee marked the ending of a 24 hour escape, but it was the beginning of a tradition.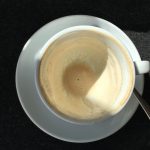 Hotel Le Dixseptième
25 rue de la Madeleine
Magdalenasteenweg 25
---
---