Bad Gastein: The Revival of Sleeping Beauty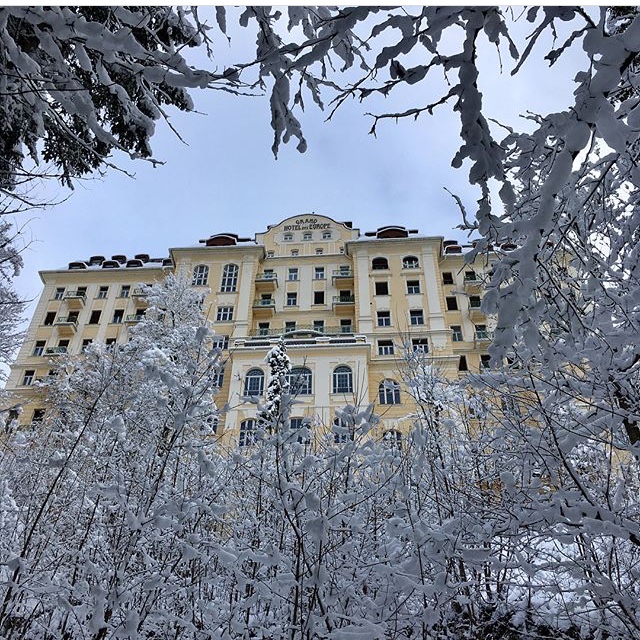 Female pedestrians prefer to shield their delicate torsos from her winter chill under soft mink coats lined
with silk, but like her pastel Belle Époque surroundings, Bad Gastein carries herself with grace and
grandeur. Her winter attire is a thick blanket of glistening snow. Lights flicker along her sensuous curves
and sparkle as though diamonds destined for eternal use. She prides herself on her accumulation of liquid
gold, waters that sustain both her and those who visit bestowing the alluring sensation of well-being. Her
siren song is sensed through hushed tones trickling through streams and crystal clear gurgling brooks, but
somewhere along the route water urgently begins to race with abandon; before a dramatic waterfall
plunges 341 meters dispersing a frigid mist on exposed skin announcing, she carries passion, too.
Some refer to her present day appeal as retreating. It's true a few of the accessories she's worn over the
years have abandoned her. Fate – and fashion – are fickle. The nobles, princes, presidents, scientists and
movie stars who once-upon-a time consumed her medicinal cocktail and soaked their flesh in her
reservoirs have since died or taken their fortune and glitter elsewhere leaving majestic structures clinging
to cliffs crumbling from neglect. Peering through vacant hotel windows caked with dust, eyes are treated
to a bygone era; under a veil of cobwebs ceilings drip with chandeliers while ornate ruby toned sconces
decorate walls draped in frayed floral fabric.

Perhaps it was the warming effect of sipping Burgenland Zweigelt in Bad Gastien's velvet lined cafes
with gold rimmed mirrors casting reflections – both past and present, prompting you to believe
you're in the presence of a sleeping beauty moments before closed lashes flutter skyward to greet the
warmth of a radiant winter sun. Slowly, feeling you too are beginning to thaw.

Many of Bad Gastein's structures remain vacant, but she has the power to fill an internal vacancy into
restless souls. Like an elixir, she inspires and invigorates the imagination prompting reflection. And like a
wise sage she deflects the mirror from her own image onto that of her guests and whispers with faint
breath: Am I the reviving sleeping beauty, or is it you…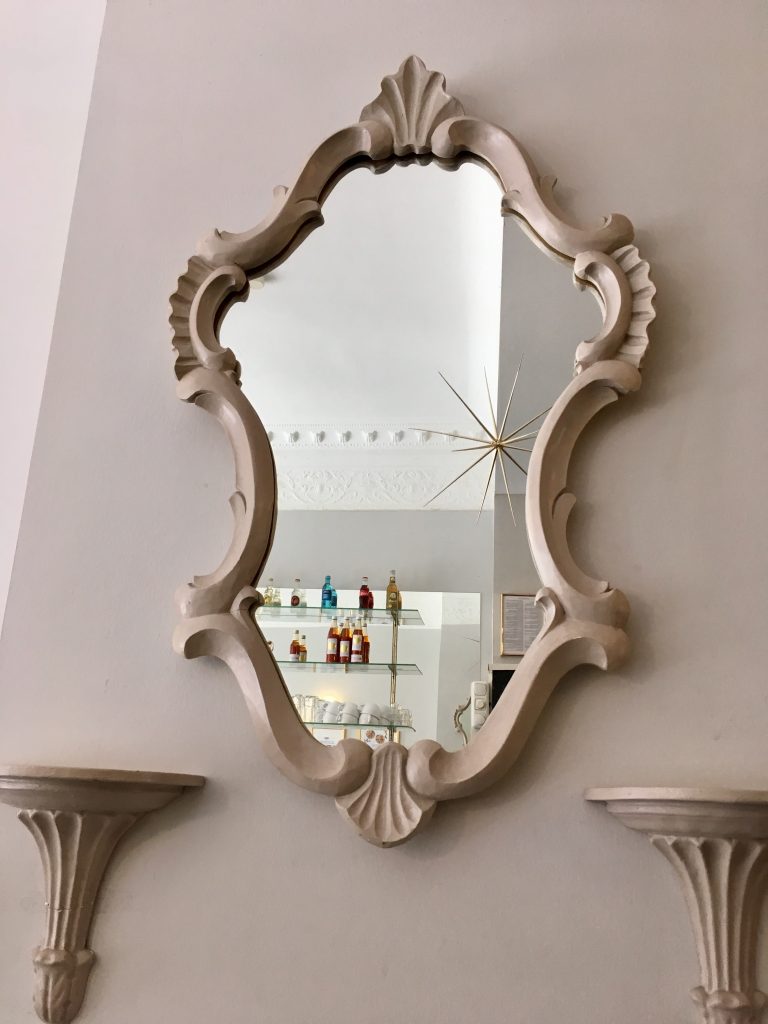 ---