Brandon Kinder: The Right Regrets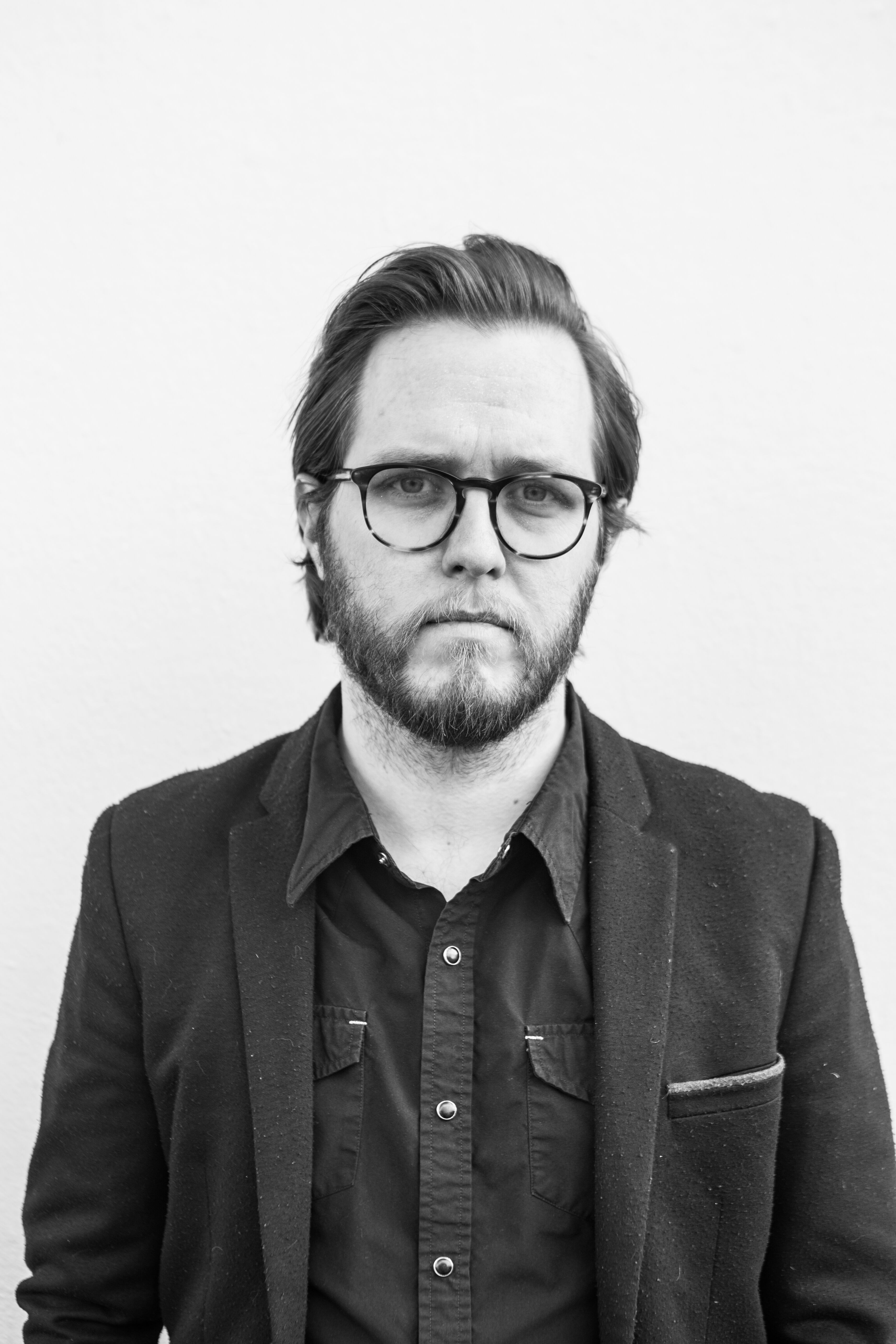 Brandon Kinder's two albums are part of my "pandemic" playlist. Last year I asked Brandon to perform where I live, in Wiesbaden. He said if I found a venue he would add Wiesbaden to his European tour. I did. And Brandon was true to his word and performed for a lucky crowd of Germans last October.  I had no idea it would be the last live concert I would attend, indefinitely. I miss live music and I thought others might too, so I'm re-posting this album review on The Right Regrets.…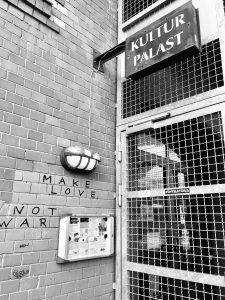 Human longings are infinite.  We long to create. We long to understand. We long to be understood. We long to feel connected. We long for a home. We long to love. We long to be loved.  And we long for purpose.
Our first introduction was over a cup of coffee at Flightpath in Austin, Texas in 2016. Musician Brandon Kinder's casual demeanor matched his vocals. Simple and uncomplicated, at least upon first glance. We'd met to talk about his newly released (and first) album, Long Play, under the moniker, The Wealthy West.  The album was good, and it hit me in stride.  That album was a companion on my first sunrise over the Grand Canyon and echoed throughout an empty house as movers boxed up my Austin life and shipped it across the Atlantic to Germany. 
Brandon Kinder's ready to release his second album, The Right Regrets.  Again I'm finding comfort in a voice who embraces self-doubt and humility with abandon. It's rare, refreshing.  Not unlike Long Play, this album resonates as I clumsily attempt to find my way and wonder what I've gotten myself into. Listening to The Right Regrets won't cure longings or eradicate regrets,  but this album did toss a rope and offer validation – I'm not the only one searching.
With its opening, "Wasting Time", Kinder shares his angst over leaving one place just to come to a stand-still in another.  The song reaffirms what I've learned through three international moves, those who seek geographical solutions are often met with disappointment.
One particular song, "Somewhere Between" has Kinder reflecting on childhood, "When things were more beautiful than they were true."  In one line the heart breaks as lyrics disperse an often cruel reality. Kinder's songs can't be easily labeled, and shouldn't. Yearning, truth and humility trail his voice like a lost child aching to be found.
The Right Regrets doesn't provide the casual listener with visions of rococo clouds drifting amidst pale blue skies with splashes of pink and crimson. Rather it embodies murky nights filled with questions and uncontrollable variables. But optimism can be heard. Intermittently a determined faith rises and blindly dances between lyrics and melodies leaving no doubt, there is hope.
And just as you've inhaled the album's bewitching conclusion, "Smoke", you languidly exhale the opaque plumes skyward, allowing clarity to see truth; a life's regrets and longings offer motivation along with possibilities for redemption and salvation.  Some regrets may lead to the right path. The Right Regrets, even.
You can listen to both Long Play and The Right Regrets, HERE.
---
---