Culinary Curiosities to Explore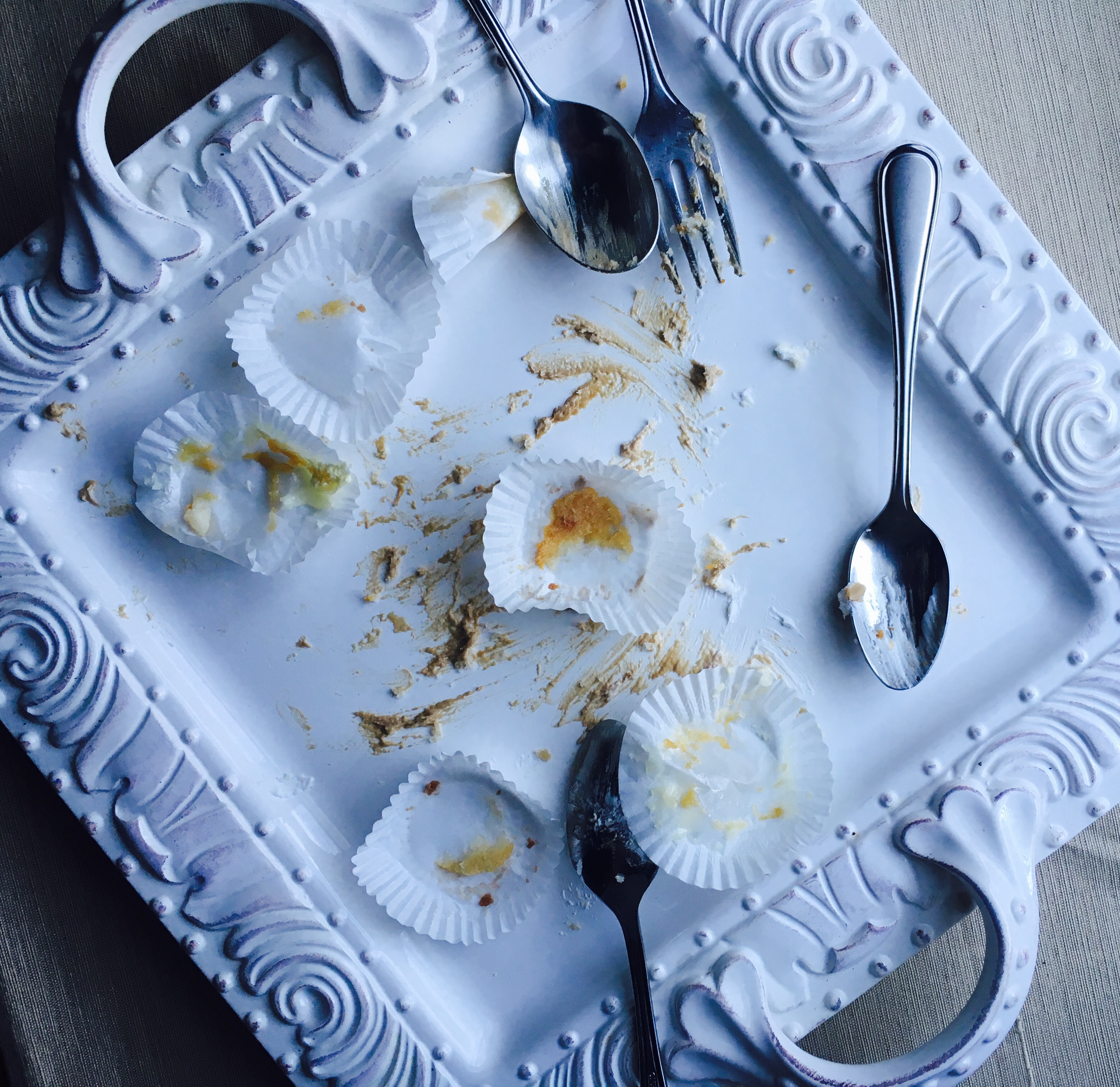 I have a trail of bread crumbs to follow, some are my own…
I want to sit in

Les Deux Garçons

where

M.F.K. Fisher sipped sherry while her girls indulged in glasses of lemonade in Aix-en-Provence.

I want to find the lounge in Paris where

Craig Claiborne

listened to

Edith Piaf sing Je ne Regrette Rien.

Is anyone tending to

Richard Olney's

garden in Solliès-Toucas?

I want to eat a tarte flambé in Strasbourg. 12/29/2017

What became of the kitchen at 27 rue de Fleurus in Paris, where

Alice B. Toklas

cooked for

Gertrude Stein

and guests?

I'd like to see where

Julia Child

loved to gulp down bouillabaisse in Marseille.  And is

La Couronne in Rouen

where she experienced her first French dish,

sole meunière

still operating?

If so, I want to taste what she described as, "

The flesh of the sole was delicate, with a light but distinct taste of the ocean that blended marvelously with the browned butter. I chewed slowly and swallowed. It was a morsel of perfection."

I want to revisit La Tour des Saveurs in Bitche, France; a place where my dad took me for my 12th birthday.

While serving in the war,

Auguste Escoffier

was a chef briefly in Wiesbaden, and then Mainz – but where?

I was born in Landstuhl, Germany.  I'd like to find the village where my parents lived.

I want to spend time in Lyon and unearth the culinary history of a boisterous woman whose significant enough to have her photo hang on the wall of the Escoffier Museum in Villeneuve-Loubet,

La Mère Brazier.

I'd like to visit the tiny Bavarian town of

Baiersbronn

,

"the secret Michelin-Star capital of the world."

I must learn how to make

Apple Strudel with Vanilla Sauce

(especially since it's the only German phrase I know).
Although not food related, I want to smell the earth under the hooves of the famous cows in Viehscheid; we have this region to thank for the phrase, "When the Cows Come Home."
---
---