Mary Gauthier: Mercy Now (Music Review)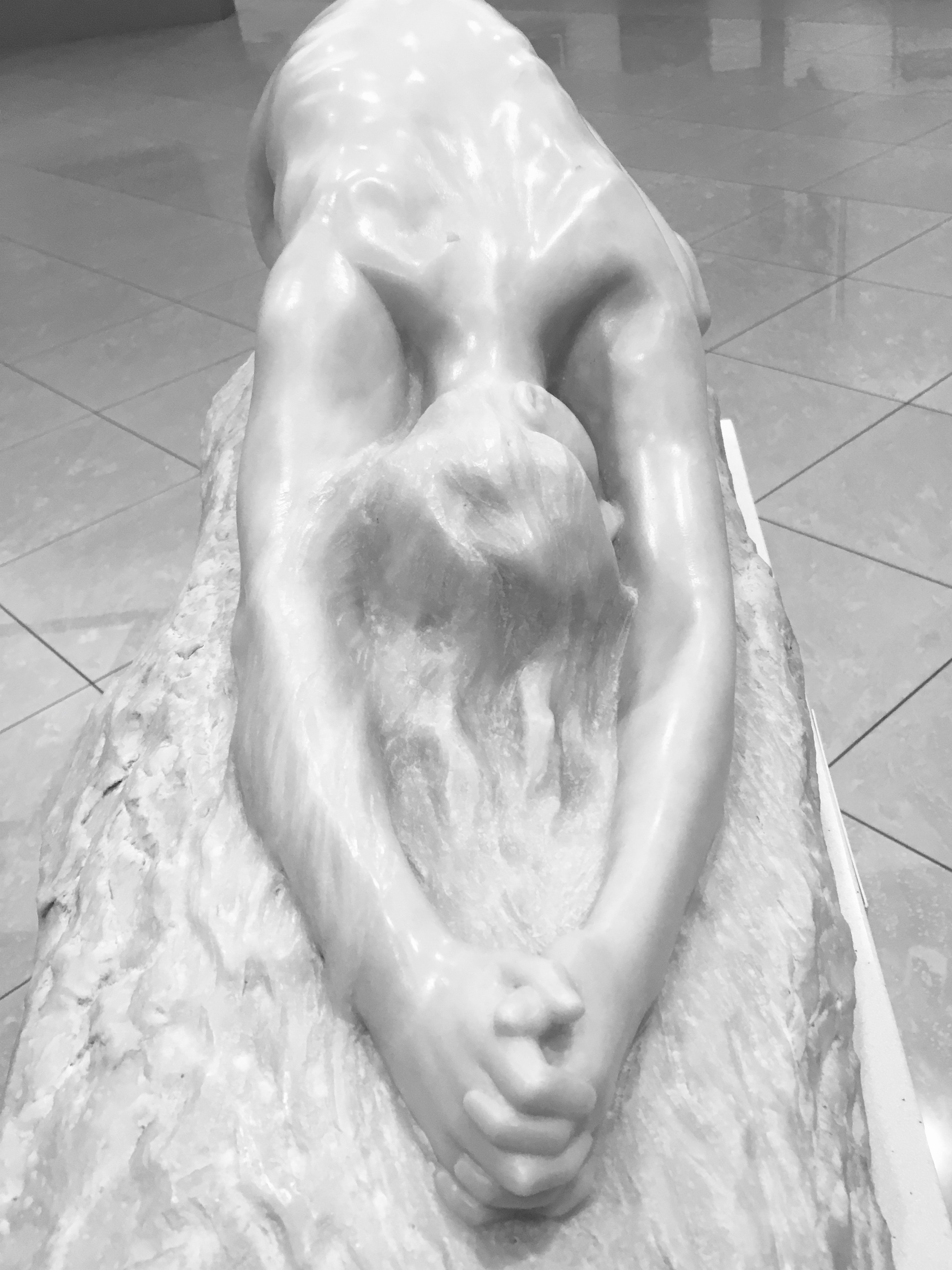 Mary Gauthier's vocals are heavy, tired and (almost) hopeless in the opening of Mercy Now. While her fingers pluck out a tune slightly less pessimistic than her tone, the violin quietly lurks in the background leaving no doubt, this song weeps. "My father could use a little mercy now. The fruits of his labor fall and rot slowly on the ground." The weight of the word "ground" falls with a burdensome thud, as do several of the lines that follow.  
Mercy Now is a yin yang battlefield. A struggle exists within the lyrics. Harsh words like: rot, shackled, pit and hell are balanced by mercy, love, life and grace.  The rift continues between the guitar and violin. The strum of the guitar skips along gaily, embodying the lightness of a child's heart, while the violin has the pragmatic mind of an adult persistent pain has permanence.  But there is a moment when the cautious violin remembers the hope that accompanied youth. Like a pubescent teen, the violin cracks as it disperses notes high enough to reach the pitch of the guitar. And then, the sprightly harmonica chimes in adding another layer of optimism.  Briefly, the string instruments merge with the harmonica creating a harmony proving they're greater than the sum of their parts.

Darkness. Lightness. Adulthood. Youth. Knowledge. Ignorance. Despair. Redemption. All reside in Mercy Now.  As the last line quivers from Mary Gauthier's pursed lips,"Every single one of us could use some mercy now", the listener is exposed to an emotion the artist has painstakingly painted into every note and vocal. Humility….something else we could us now. Thank you, Mary.
---