The Warmth of Winter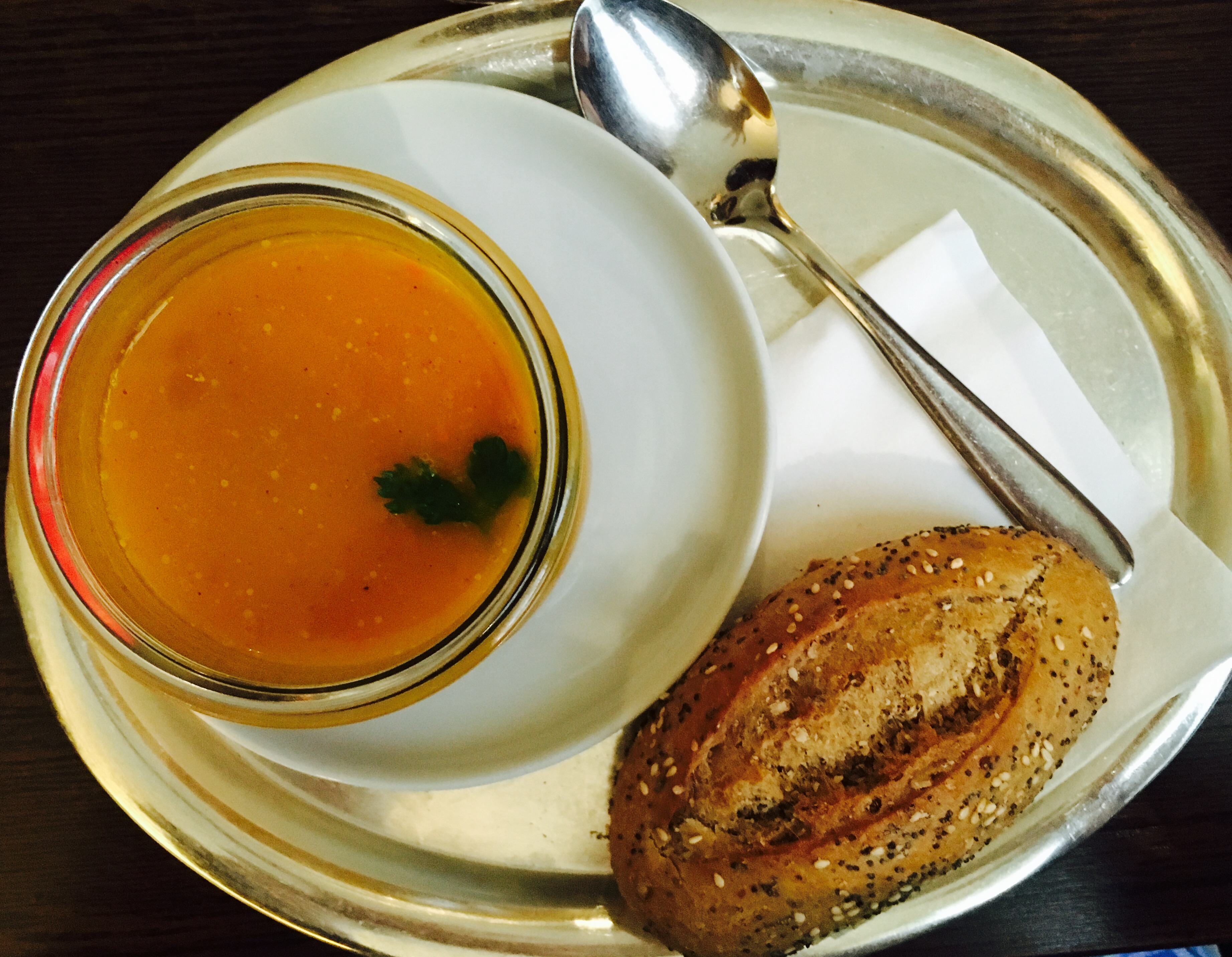 Grandma's house during winter was filled with the scent of citrus and baked bread.  Surrounding her home were acres of fertile land.  You name it, she could grow it. Next to her house was a concrete storm cellar where glass jars filled with bounties from her garden floated in liquid and aligned neatly on shelves.  The cellar seemed a forbidden place, but with the help of a few branches, I loved sitting on top of it with a handful of kumquats.  These tiny orbs were delicious – especially when cold – and stored easily in pockets.  If I wasn't eating them, they often served as ammunition in battles among cousins.
In winter the trees produced giant grapefruits, plums, satsumas and pears, but what I loved most was being alongside her at the kitchen counter. As she kneaded the dough, the smell of flour, honey and yeast were magnified by its placement on top of a running dryer.  But the ritual wasn't complete until she tore off a piece of dough, fried it in a cast iron pan sizzling with a thick slab of salted butter, and then handed it over to my eager hands.  The smell, the warmth, the taste, the love – it was all there, in my palm.
---
---